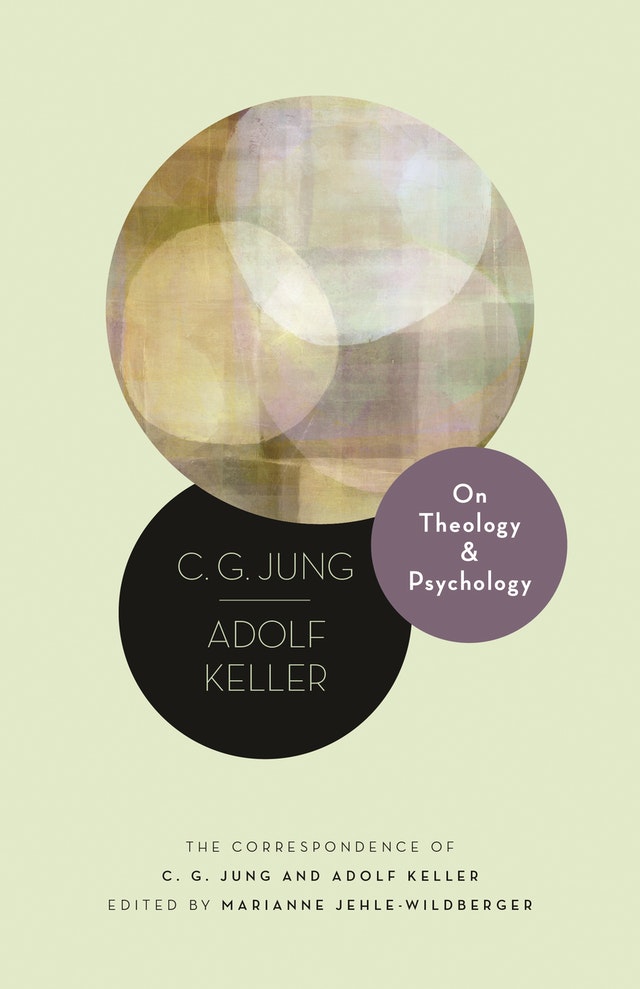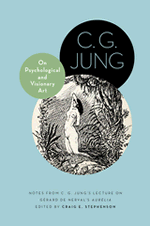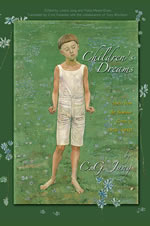 Of Mediumship, Symbolism and Dreams
2022-2023 Fundraising Campaign
We are pleased to announce the success of our last Fundraising Campaign, which will enable us to edit for publication
Jung's Unpublished Book on Alchemy and Indivuation
(1937) and Jung's
Unpublished Lectures at Polzeath on the Technique of Analysis and the Historical and Psychological Effects of Christianity
(1923). Editorial work on these projects has commenced. We thank  our donors for their support in enabling these projects to see the light of day. To see the current projects through to completion and to embark on new projects:
Jung's Unpublished Study of a Medium, Wilhemine Faessler (1903)
and
Jung's unpublished Seminars on Dreams and Symbolism in Swanage (1925) and Zurich (1927)
the Foundation seeks to raise $240,000.  Click on the links above for descriptions of these projects. For many in the Jungian community and the public at large, reading and rereading Jung has been a vital and essential task in comprehending ourselves and our place in an ever more complex world. Please help in continuing to enrich this process with bringing to light more hitherto unknown and unstudied works. Like missing pieces in a jigsaw puzzle, each hitherto unkown work, aside from being of intrinsic interest, reveals new patterns and connections that reconfigure works already published. The Philemon Foundation was founded in 2003 with the aim of completing the works of C. G. Jung in editions that meet the highest standards of scholarship. Much of Jung's works still remains unpublished today. The significance of these equals in importance what has been published to date. Over the first years of its existence, the Philemon Foundation has enabled the publication of a significant number of Jung's works and correspondences in the Philemon Series. This has contributed to a steadily expanding interest in Jung, in general, professional and scholarly audiences. Many of these have also now been published in a myriad of languages. This has built up a collaborative team of experienced editors and translators, who are ready to proceed with new projects, with also a new generation ready to join them. We have recently published in the Philemon Series of
Jung's ETH Lectures on The Psychology of Yoga and Meditation, (1938-40)
, edited by Martin Liebscher, and 
Jung's ETH Lectures on Consciousness and the Unconscious (1934)
edited by Ernst Falzeder. Next year will see the publication of Jung's
Lectures on the Spiritual Exercises of Ignatius of Loyola
(1939-1940). All of our work is dependent on our ability to raise the funds necessary to support the scholarship for which the Philemon Foundation publications are renowned and to maintain the editorial and administrative infrastructure which supports the editing and translating of the works. In order to do this, we are dependent on the generosity of our donors and hope that you and any organizations with which you are affiliated might be able to send us your donations and disseminate this appeal to enable our work to continue. The Philemon Foundation is a not-for-profit 501(c)3 organization: we receive no royalties for publications in the Philemon Series and therefore are entirely dependent on donations from individuals who are willing to support our vision. No contribution is too small: a wide number of donors helps us to maintain our 501(c)3 status as a public charitable foundation. Jung's writings form one of the canonical oeuvres of twentieth-century thought: at once foundational for depth psychology and pivotal for intellectual, cultural, and religious history, they are essential reading for any understanding of the making of the modern mind. Over the span of five decades, Jung attempted to establish an interdisciplinary science of analytical psychology, and apply its insights to the fields of psychiatry, criminology, psychotherapy, psychoanalysis, personality psychology, anthropology, physics, biology, education, the arts and literature, the history of the mind and its symbols, comparative religion, alchemy, and contemporary culture and politics, among others. Given the vast amount that is still unpublished, it is startling to consider that Jung's work is in effect still in the making, and its full impact has yet to felt and calibrated. At a time of global crisis, when individuals are forced to turn within to find a way forward, and struggle to comprehend the relation between the individual and society at large, Jung's works are evermore timely. Any field of study is dependent upon its primary literature, and it is essential that this be made available in as a complete a form as possible, in editions that meet the highest standards of contemporary scholarship. Only in this way can the full measure of Jung's contributions to be grasped and safeguarded for future generations. For our supporters in the USA, all donations are tax deductible. We are also happy to enter into dedicated funding arrangements for the support of particular publication projects. For all our donors, books in the Philemon Series will be available at an author's discount. Please contact us to place an order. You can donate
here
. Alternatively, please feel free to contact Caterina Vezzoli, President, Royce Froehlich, Vice-President, Janet Tatum, Secretary, Christina Becker, Treasurer, Ann Blake, Kennon McKee, Audrey Punnett and Leslie Stein, Directors. For more information regarding prospective editorial projects, contact Sonu Shamdasani, General Editor.