Tracking the "Solar Phallus Man": C. G. Jung, J. J. Honegger,and the Case of Emil Schwyzer.
Presentation and discussion by Dr Ronald Huggins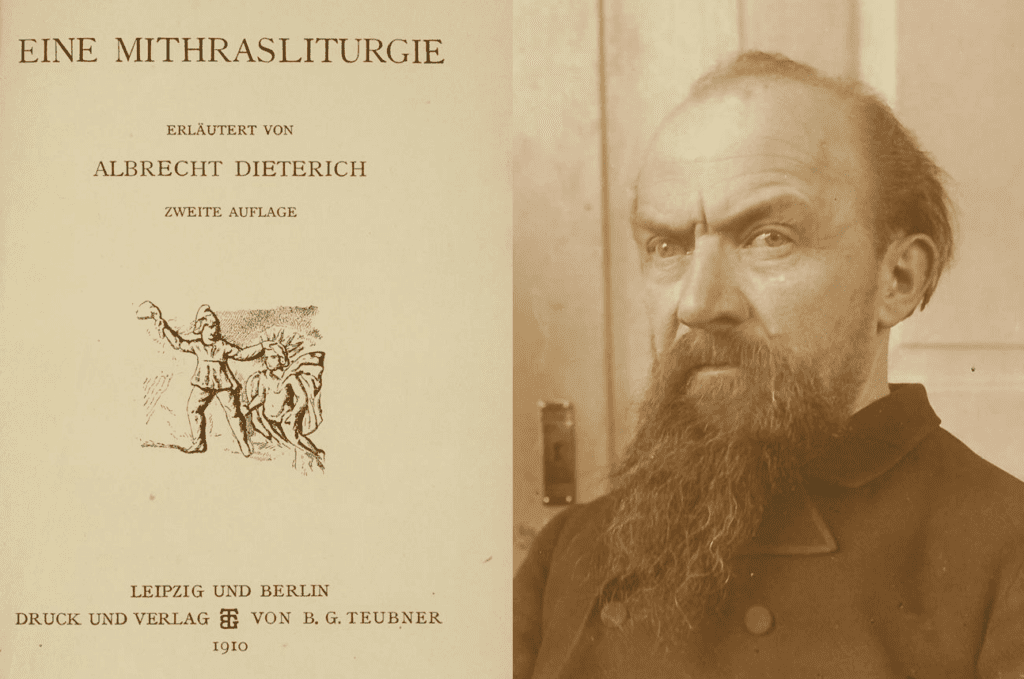 The case of Emil Schwzer, the so-called "Solar-Phallus Man," was foundational in giving shape to Jung's early reflections on the concept of the collective unconscious. In 1906 Schwyzer reportedly saw a tail of light rising from the sun that he interpreted as its phallus.  Jung interpreted this "vision" as a particularly striking example of the delusional fantasies of patients paralleling mythological material not accessible to them, in this case an entire passage from the Mithras Liturgy and an obscure motif in Medieval art.  Jung's student J. J. Honegger gave a paper on the Schwyzer case at the March 1910 Second Psychoanalytic Congress in Nuremberg. The case came to renewed attention in 1995 when Richard Noll accused Jung of wrongly taking credit for Honegger's research.
Based on Schwyzer's case files, Dr Ronald Huggins will provide a reassessment of the case. 
Tickets: $30 | 17 July | 2pm EDT | To register, click here.