C. G. Jung And Adolf Keller: A Conversation Between Psychology and Theology
Translated by Heather McCartney, with John Peck
Following the publication of The Jung-White Letters in the Philemon Series, in which Jung engaged with dialogue with a Catholic theologian, The Jung-Keller Letters presents Jung in dialogue with a Protestant theologian. Adolf Keller, a Swiss Protestant theologian, was one of the first pastors to become interested in psychoanalysis and came into contact with Jung in 1907. He sided with Jung after the latter's separation from the psychoanalytic movement and played an active role in the 'Zurich school' and in the Psychological Club. At the same time, his wife, Tina Keller, did analysis with Jung and Toni Wolff and went on to become a psychiatrist and psychotherapist and a key representative of analytical psychology in Geneva and later in Los Angeles. Keller was one of the most important figures in the development of the ecumenical movement. With the help of the American churches he founded and led the Inter-Church Aid and engaged himself especially in the help for refugees in the time of National Socialism. He died in Los Angeles. Towards the end of their lives, Jung and Keller took up an intense discussion of psychological and theological issues in correspondence, which is published here for the first time.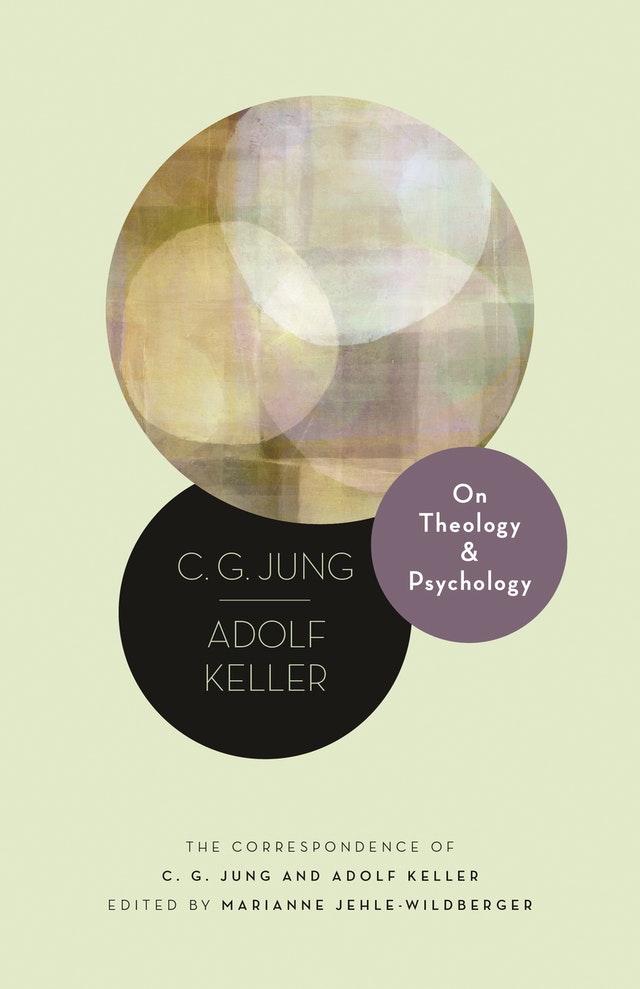 PURCHASE THIS BOOK
As an Amazon Associate the Philemon Foundation earns from qualifying purchases.
ABOUT THIS BOOK
Princeton University Press, Princeton/Oxford ISBN: 978-0691166179 Published:07/28/2020 Copyright:2020 Pages: 336 Size:6.13 x 9.25 in.